VFTC has provided photography services for hundreds of corporate, promotional, product, artistic, high fashion, wedding shoots and more.
Page being developed! Much more to come! Check out some of these shoots from years past!
VFTC had a blast shooting a series of stills with 2015 Miss Arizona USA Victoria Sharpe!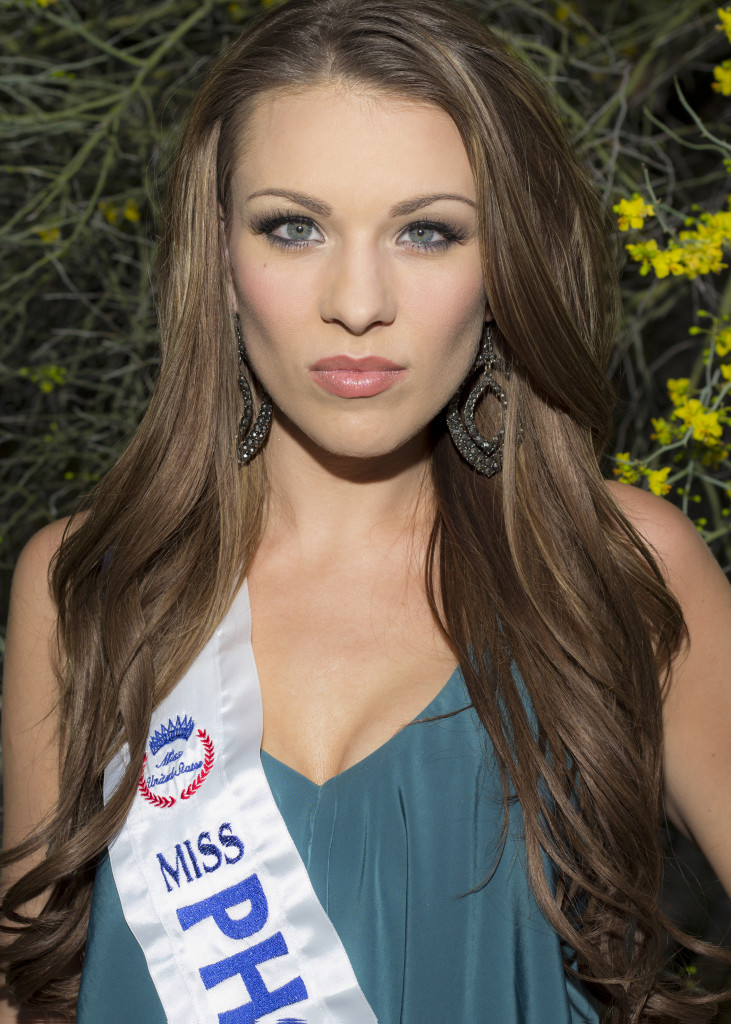 Theater Works 2012 – Avenue Q Promo Shoot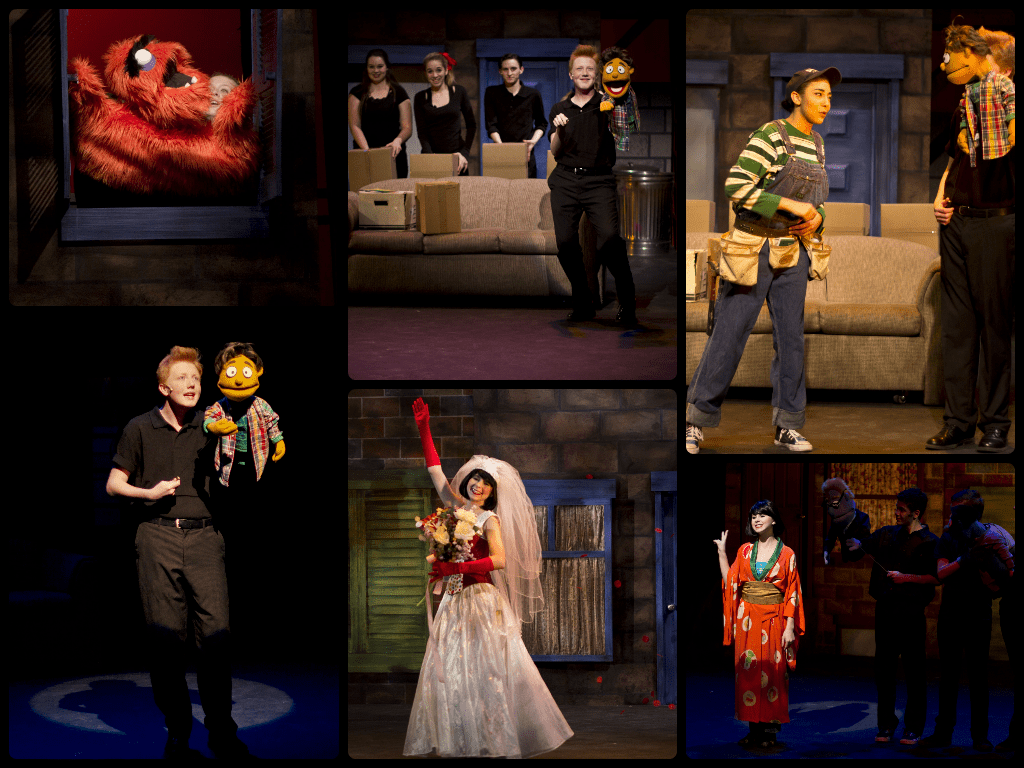 Theater Works – Burning in the Night Promo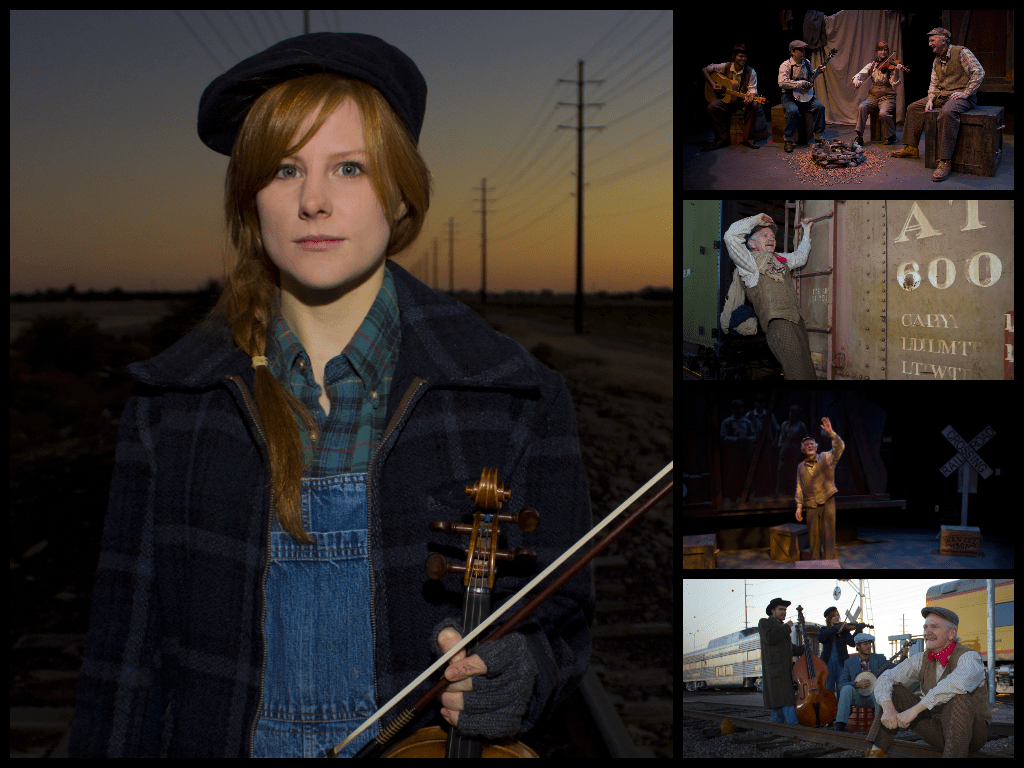 Theater Works 2012 – Doubt Promo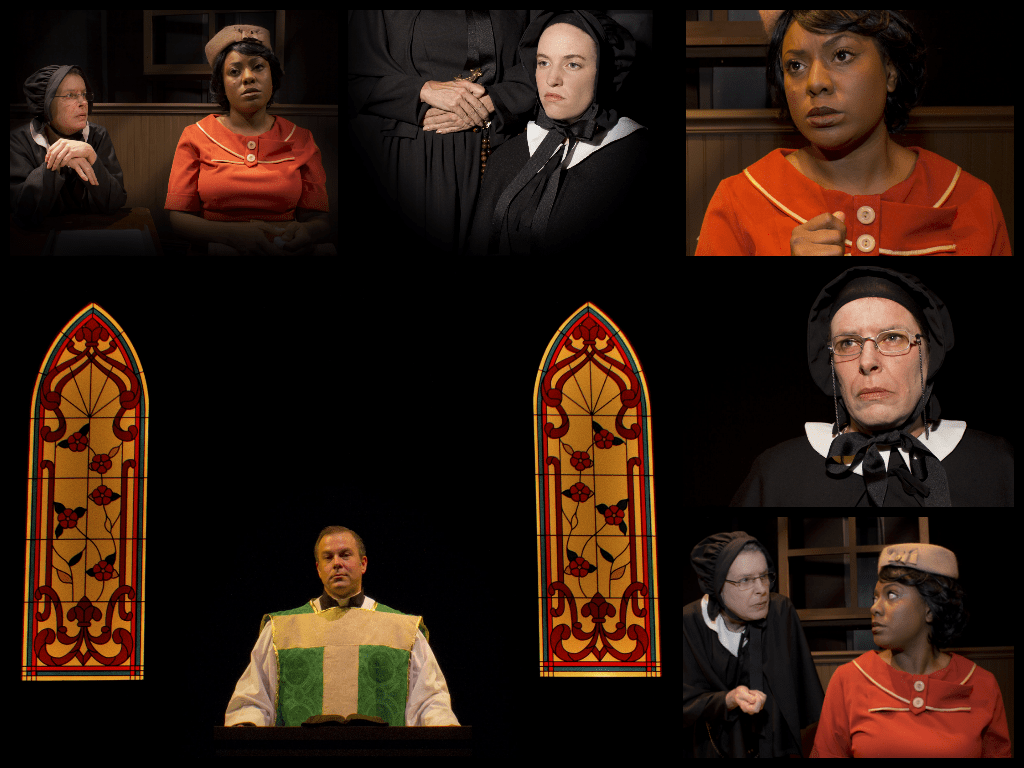 Theater Works 2012 – Little Shop of Horrors Promo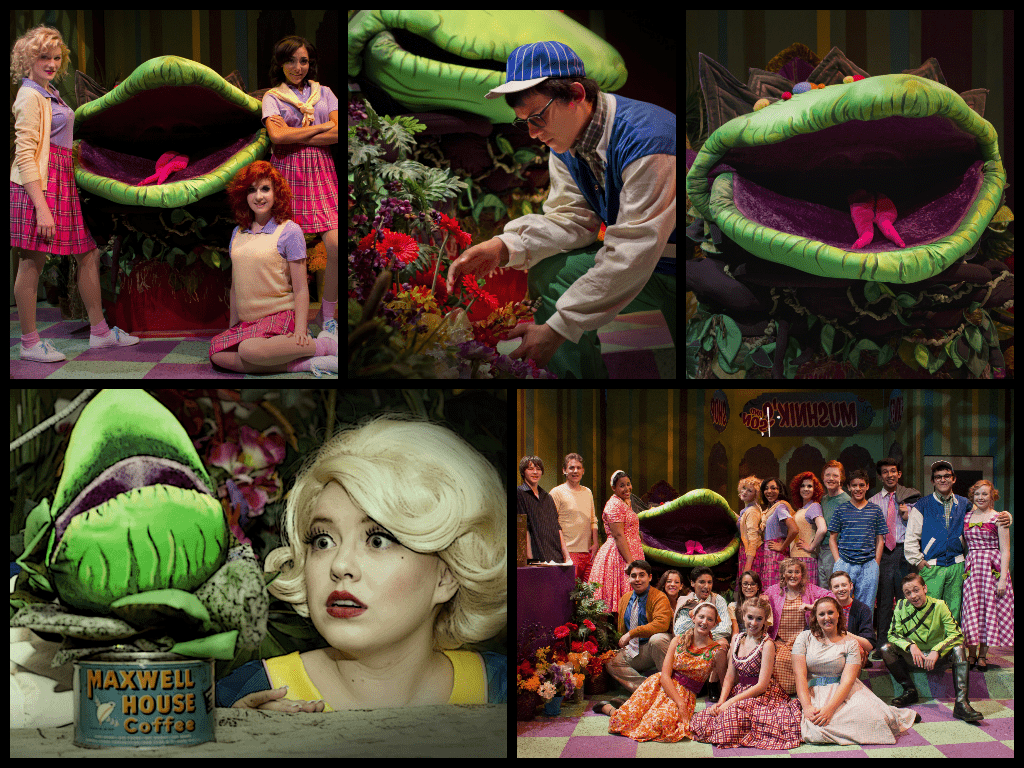 Theater Works 2012 – Pinocchio Puppet Show Promo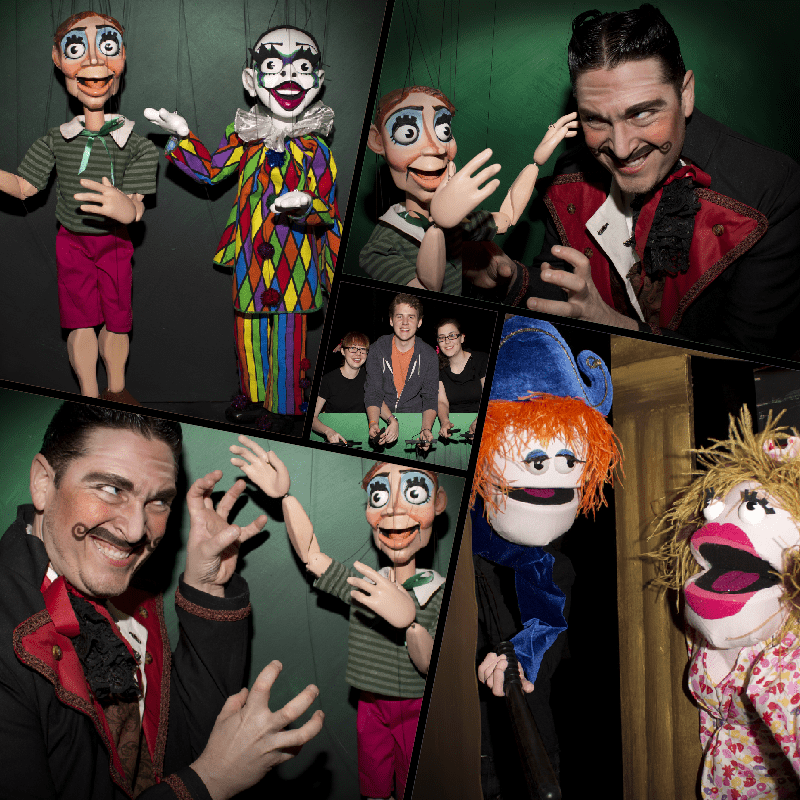 Theater Works 2011 – Alice in Wonderland Promo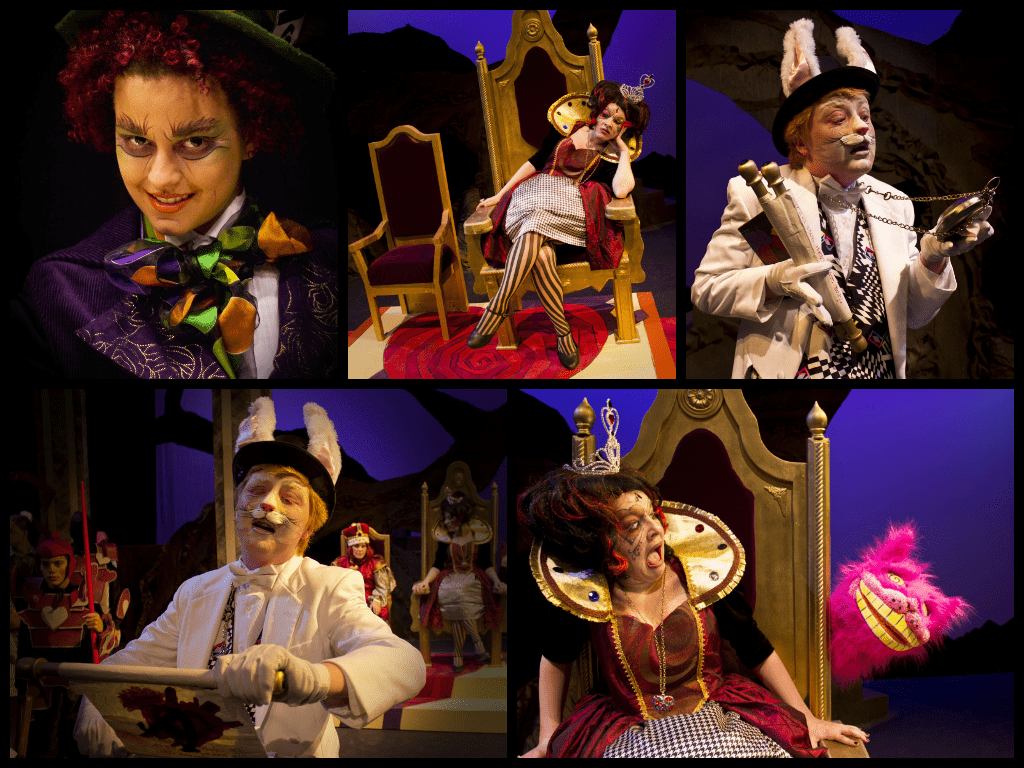 Theater Works 2011 – Boo! Halloween Spooktacular Promo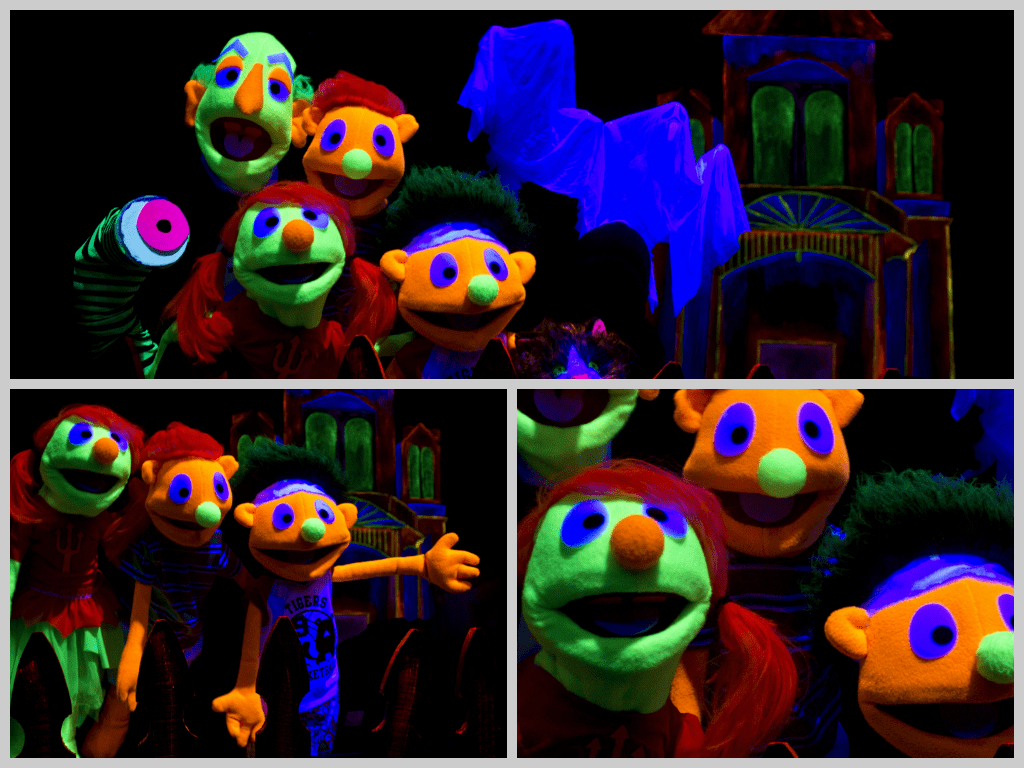 Theater Works 2011 – King & I Promo