View from the Cliff has been producing content on film and digitally since 2008. Since then, over 100 multi-camera events, promotional videos, music videos, and much more have been shot, edited, packaged, and distributed by Bo Allen and his team at View from the Cliff.
Unfortunately due to copyright and contractual obligation much of this content can not be displayed publicly. For more info on production/post production packages, email bo@viewfromthecliff.com
Below are just a few examples of projects from the now distant past. The VFTC Video & Post Production Page is currently being redeveloped! Lots of new content to come soon!
This piece was created for the Theater Works production of Romeo & Juliet. A sort of over arching theme decided upon by director Robyn Allen, the rose became the inspiration for this kinetic typography piece, which was projection mapped on to a translucent skrim. This provided for a beautiful effect which ends by dividing the star-crossed lovers visually during the infamous prologue.
A quick look at the August 12, 2013 Promo shoot for BIG at Theater Works! Watch Director Robyn Allen & Photographer Bo Allen work with the cast to create some great shots!
VFTC had a blast as always working with the Orange Theatre on a multi-camera shoot of their 2013 Production, You You.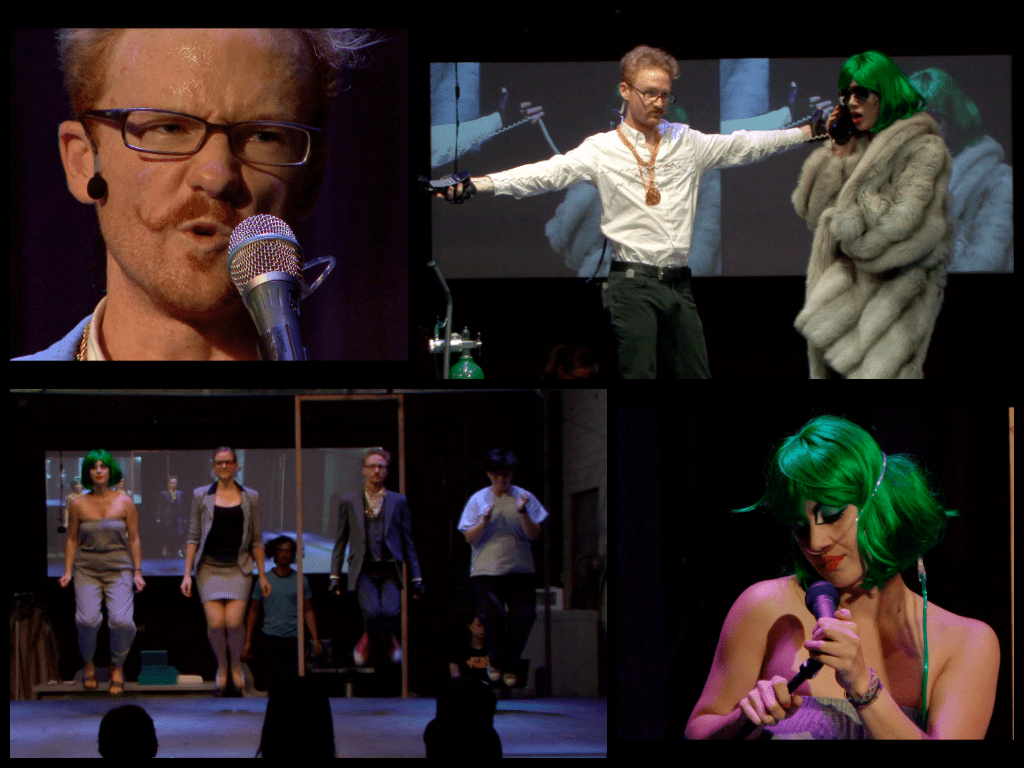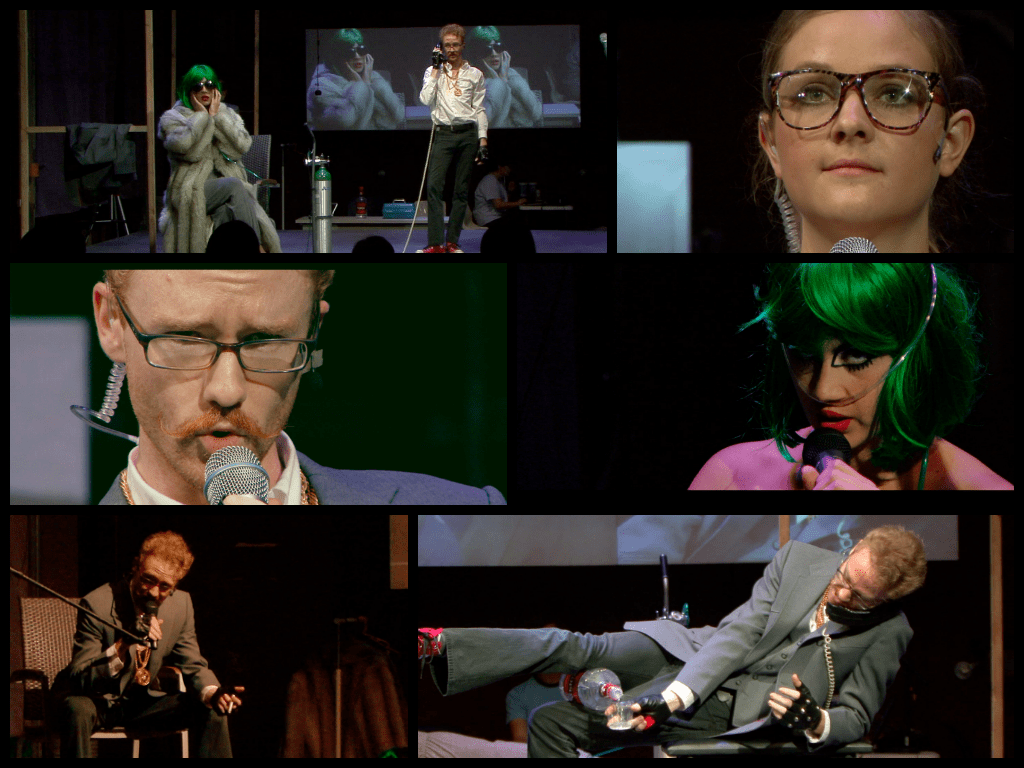 View from the Cliff was proud to provide camera and audio services for the multi-camera shoot of the Arab American Association's 2012 Miss Arab USA Pageant at the Talking Stick Casino in Scottsdale, Arizona.
http://www.missarab.org/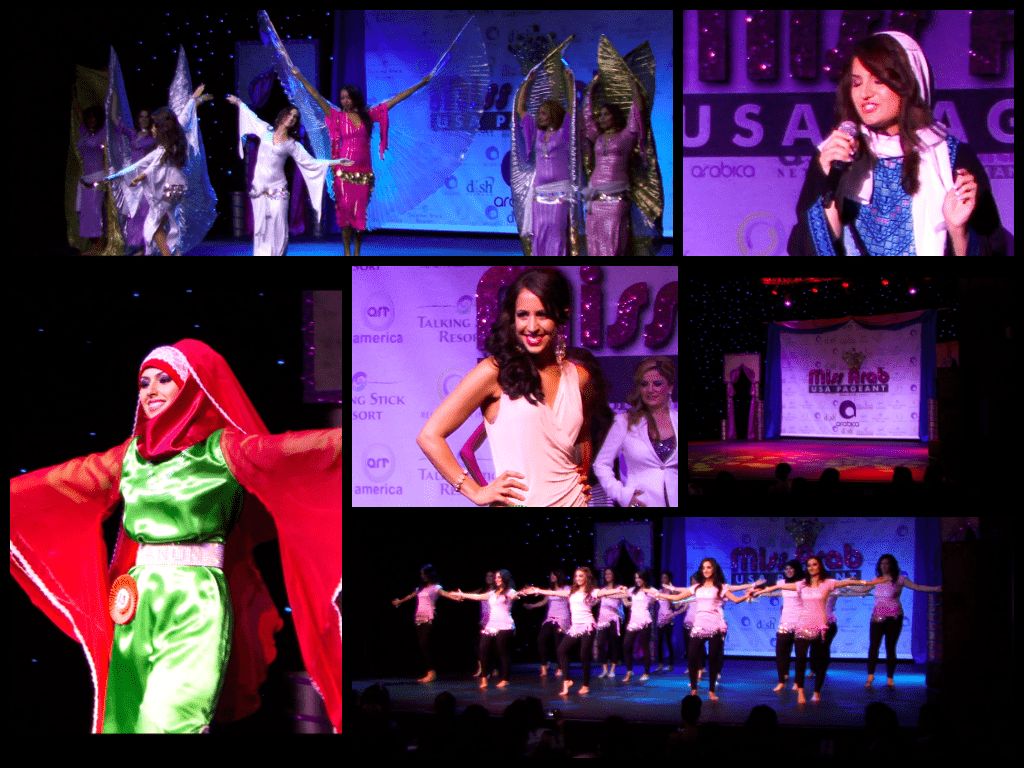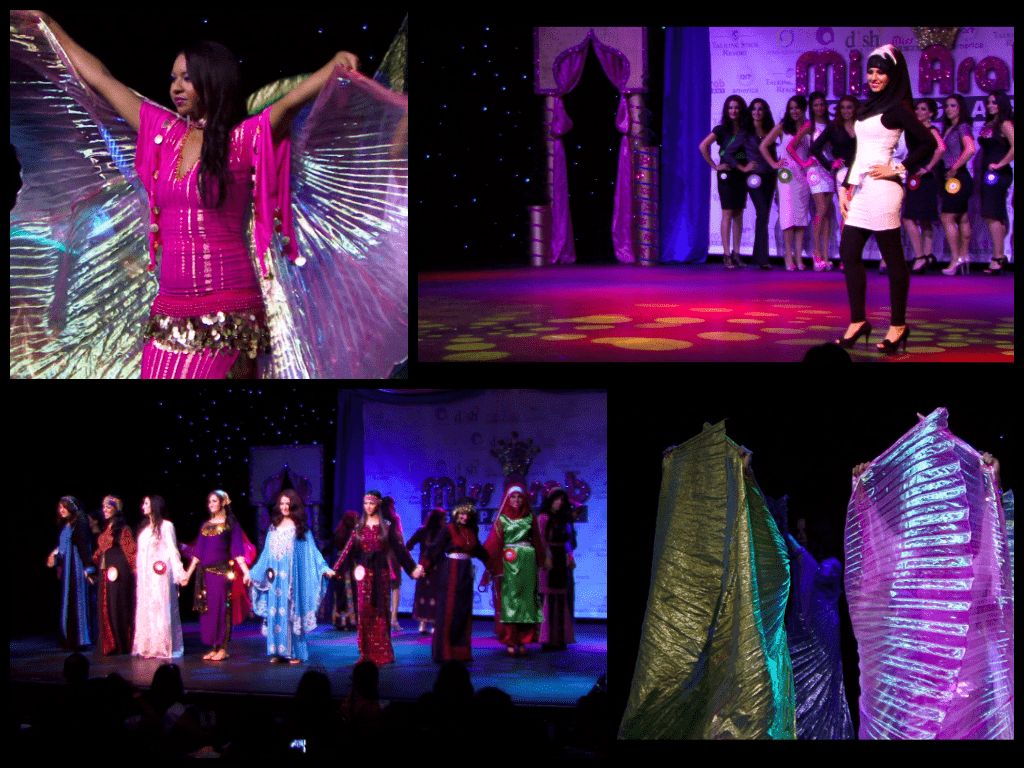 VFTC was proud to provide multi-camera production and post production services as a documentation of this ambitious musical by Drew Nichols.