The View from the Cliff 3D modeling page is quite outdated at this point! New posts coming soon! While we're in the lab, check out this 3D.. Lab designed by Bo Allen!!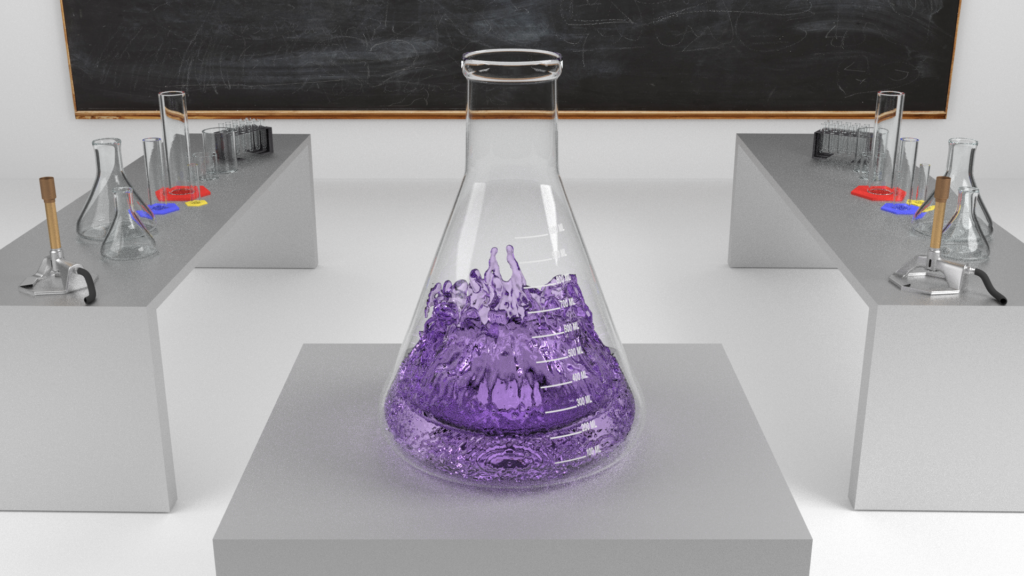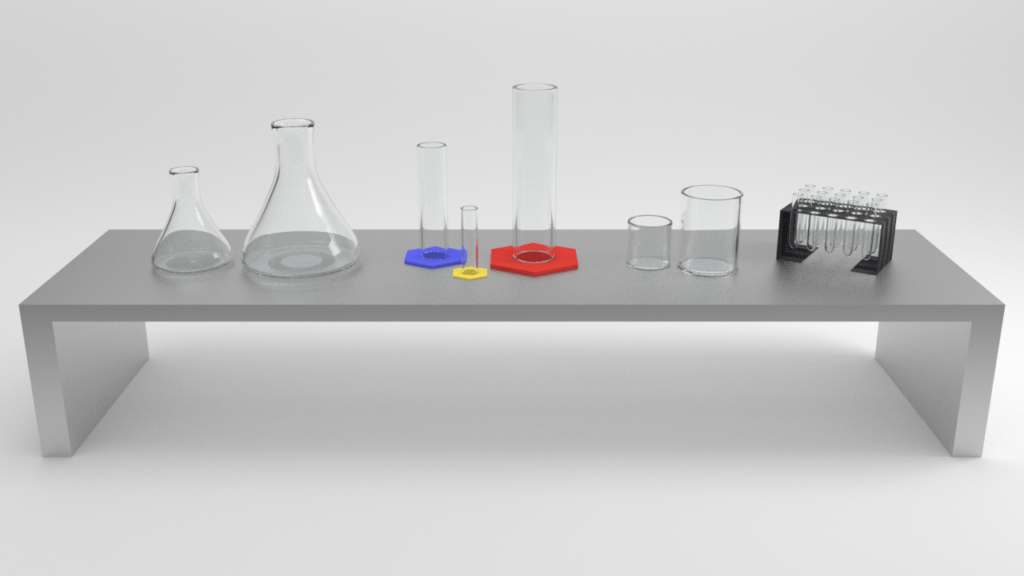 Logo Design Concept for Tattoo Artist Mark Mayhem!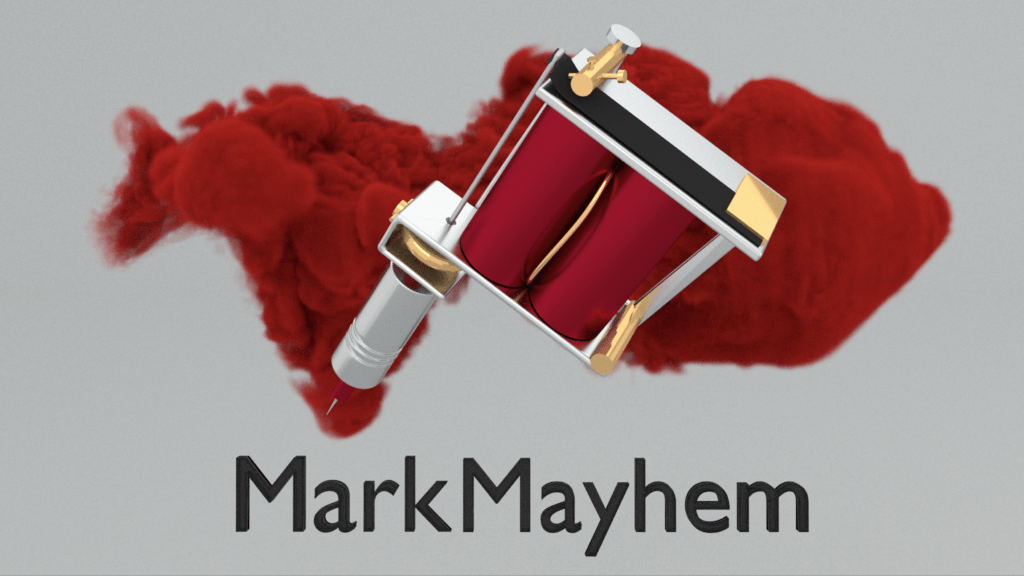 Logo Design for Western Petroleum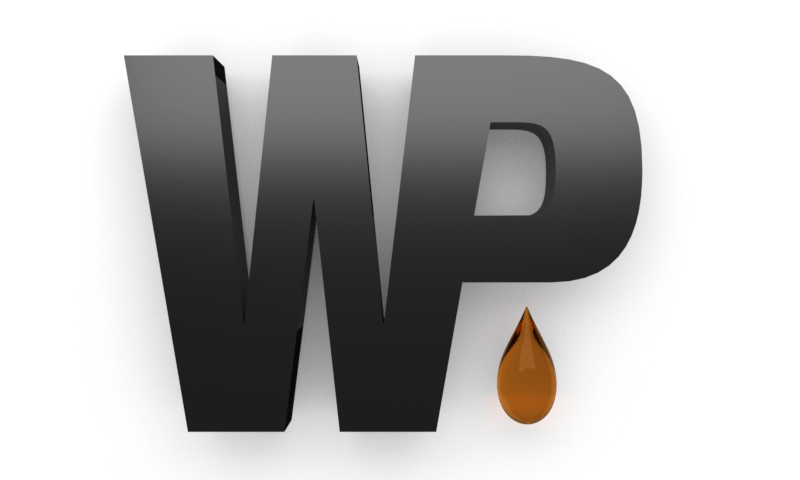 Simple blender 3D animation of a glass/metal Orb!
There's just something about making 3D glass and plastic that we can't get enough of!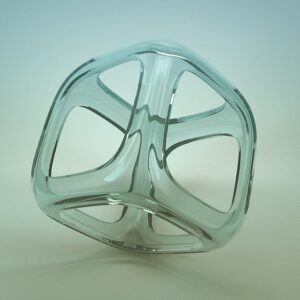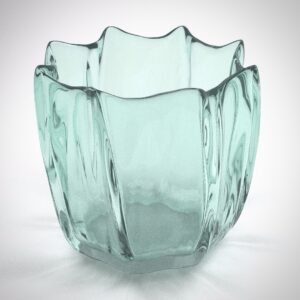 Below is a photo rendering of a human skull modeled in Blender by Bo Allen.